Koan's Warm Apple Cider Recipe.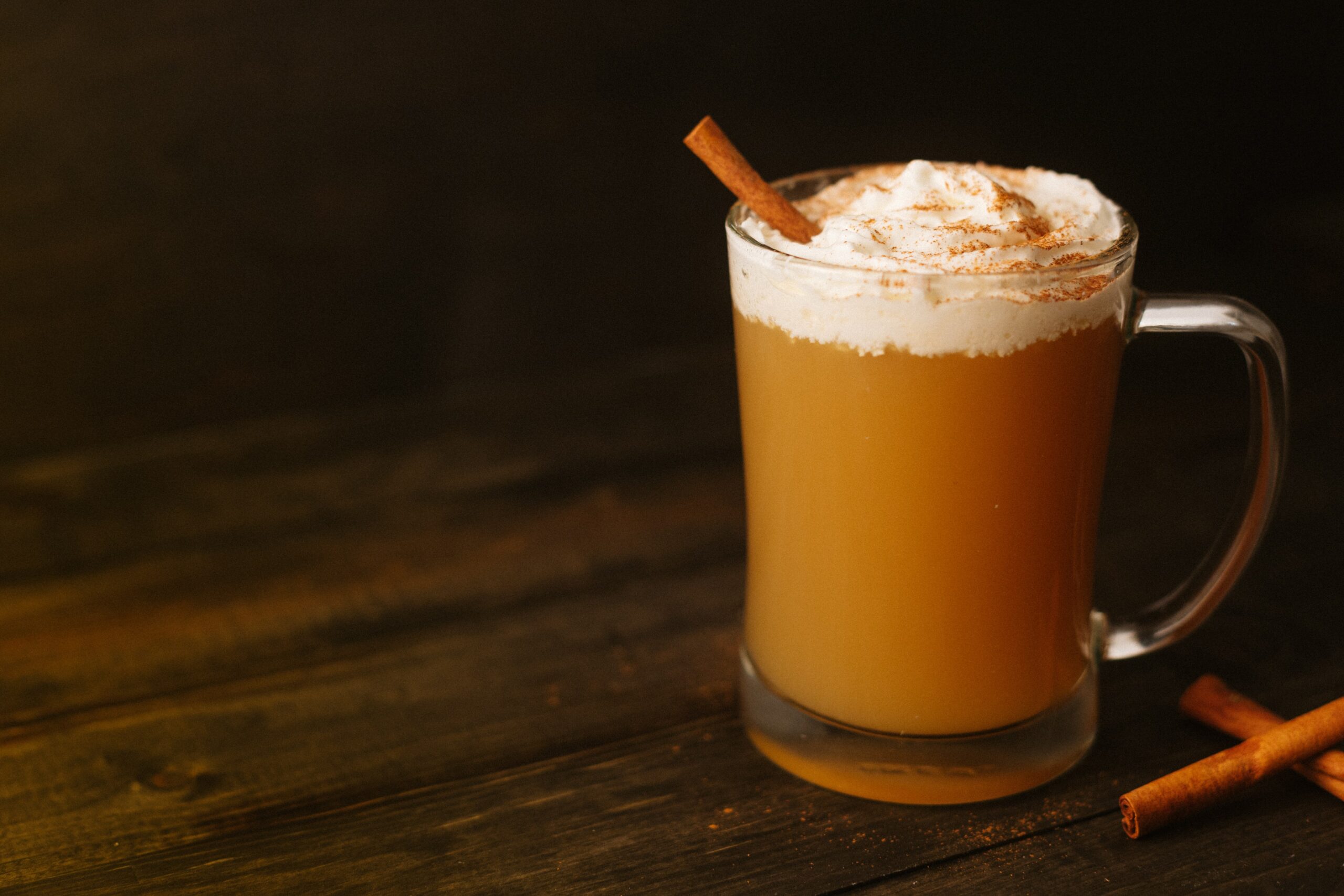 Warm Apple Cider
The tastiest and simplest of all the holiday beverages. Just add a Koan Cordial of your choice to add some extra sparkle to your holiday escapades.
Ingredients:
1 gallon apple juice
3-4 whole cinnamon sticks
1 tablespoon ground cardamon
6 whole cloves
4 whole black peppercorns
6 whole star anise
Optional garnishes: orange wheels, star anise, fresh cranberries
Directions:
Pour all contents into a crock pot and set on high. Once the cider comes up to temperature set to low. Serve cider warm to hot and add the Koan Cordial of your choice. Let you guests choose the experience of their choice. Simply pour one Cordial serving into each serving of cider. Garnish with star anise, 2-3 fresh cranberries or an orange wheel.
Serves 10-12 people
Serve with Koan Cordials of your choice in Multiserve bottles or choice of single bottles.