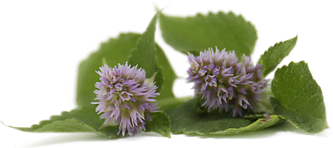 Simply put, a Koan is a guide. The purpose of a guide is not to choose the destination, but instead, using experience and wisdom, to show someone the best path to the destination they seek.
That is why we are here. To help every person who chooses to seek the profound emotional and physical benefits of cannabis find what they're looking for. And to make that experience as precise, comforting, and consistent as science and nature could possibly allow.
We are committed to demystifying cannabis and creating products designed to support intentional and mindful use as a core part of daily wellness…physical, spiritual, and most importantly, emotional. Because ultimately, you are what you feel.
And through a careful crafting of cannabinoids, terpenes and adaptogens, our cordials make it possible for you to choose a feeling and achieve it with a remarkable amount of control. Water-soluble, emulsified and one-hundred percent plant-derived in six distinct blends, Koan will help you find what you are looking for.