Play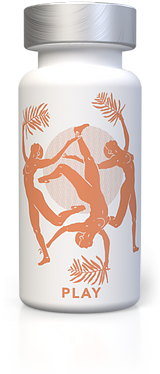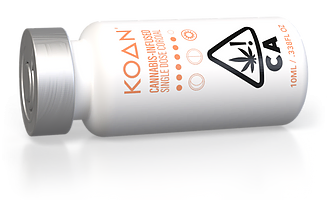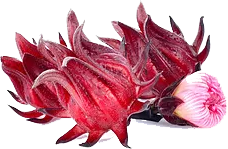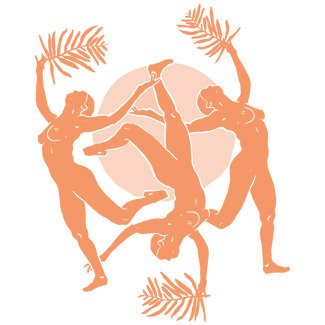 Play
We formulated Play to help you get fully immersed in the moment. From the park to the beach to the dance floor, Play helps you find your groove and keep it going.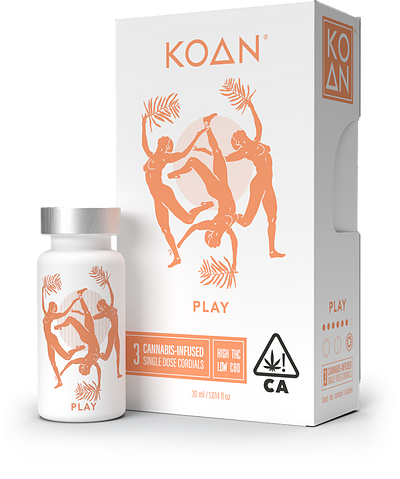 PlayCordials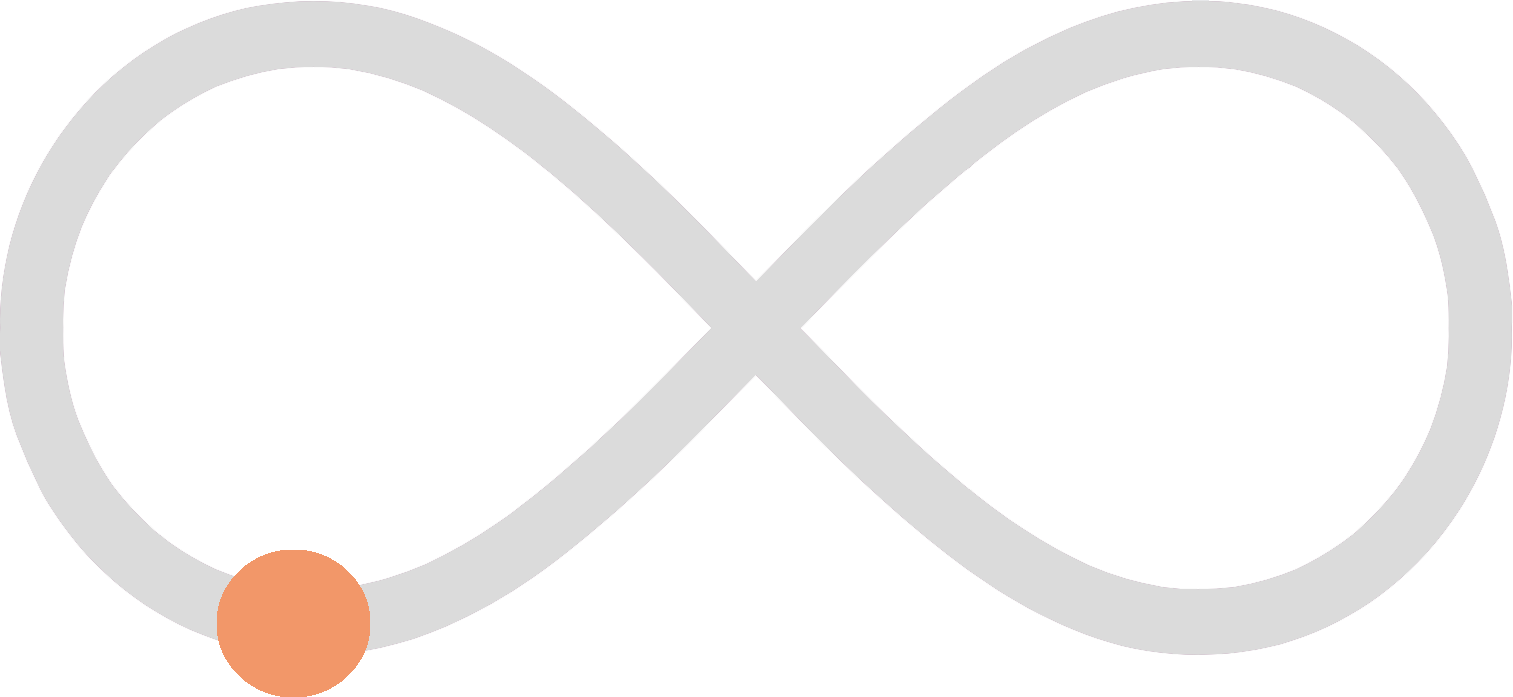 CA Grown Cannabis
Cruelty Free
100% Plant Derived & Vegan
Gluten Free
Recyclable Packaging
BLEND BENEFITS
Formulated with high THC and low CBD, Play facilitates personal and social connections. Limonene and Alpha-Pinene help to maintain your energy level, openness and connectivity to the people around you for those times when you want to cut loose with friends. Ocimene, Myrcene and Limonene work together to flip on your energy switch supplemented by a touch of Linalool to help to keep you comfortable and anxiety-free in those high intensity moments.
INGREDIENTS
Distilled water, proprietary blend of Cannabis derived Delta-9 THC, CBD, botanical terpenes and natural plant-derived flavors.
All ingredients are 100% plant-derived and blended from compliant-plus ingredients free of any filler, cutting agents, glycerin, pesticides, or solvents.
Cannabinoids
Major Terpenes
A-Pinene
D-Limonene
TB-Ocimene
B-Myrcene
Linalool
THE EXPERIENCE
With higher THC, Play motivates you to jump in with both feet. Complemented with a touch of CBD, Play ensures a smooth experience. The combination of Limonene and Pinene keeps you well connected and sharp even as you reach euphoric heights. From the park to the beach to the dance floor Play helps you find your groove and keep it going.
THE RITUAL
Set and setting will always amplify the effects of our formulations so being open, present and focused on the moment will help you attain an optimal result. Play is like putting on your favorite song and singing into your hairbrush, so feel free to do just that. If you are playing a game, dancing or enjoying a show with friends, let Play open you up, allowing your mind and body to become a single expression of joy.
USE & DOSAGE
Push in both tabs of the childproof box and slide the tray open. Remove a Cordial and carefully peel off the aluminum cap gently lifting the pull-tab straight up and then slowly pull straight down in one smooth movement. We suggest enjoying your Cordial in one of three ways:
For the most rapid onset, pour the entire cordial in your mouth and swirl it around for about 30 seconds, enjoy the subtle texture and flavors as you pay attention to the space under your tongue.
Just sip or shoot the single 10ml/.3oz and swallow. The onset will take a touch longer than swirling it, but it will have an otherwise identical effect.
Mix it with your favorite drink. Ingesting in this fashion allows you to micro-calibrate your Cordial experience over time. Making a thoughtful drink for yourself or a friend is another great way to ritualize your experience.
Each Play Cordial is a single dose serving and contains 9 milligram Delta-9 THC and 3 milligrams of CBD. Because of the unique bioavailability of our nano-emulsions, effects are usually felt within 15 minutes of ingestion and can last up to 4 hours.
Individual cordials are single dose, multiple doses will increase effects. We suggest getting familiar with a single dose before consuming multiple cordials.