Sleep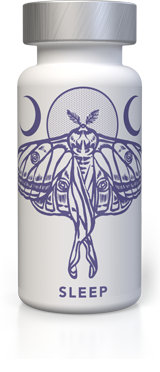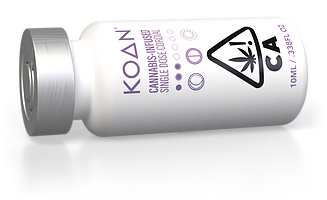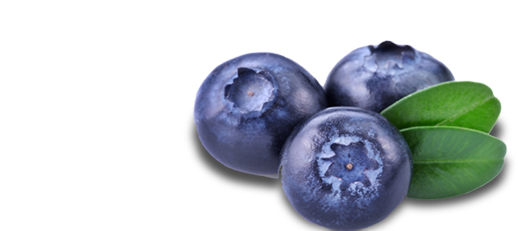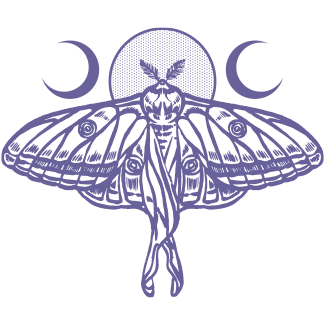 Sleep
Koan Sleep is precision-calibrated to help you fall asleep quickly, stay asleep longer and wake up feeling refreshed.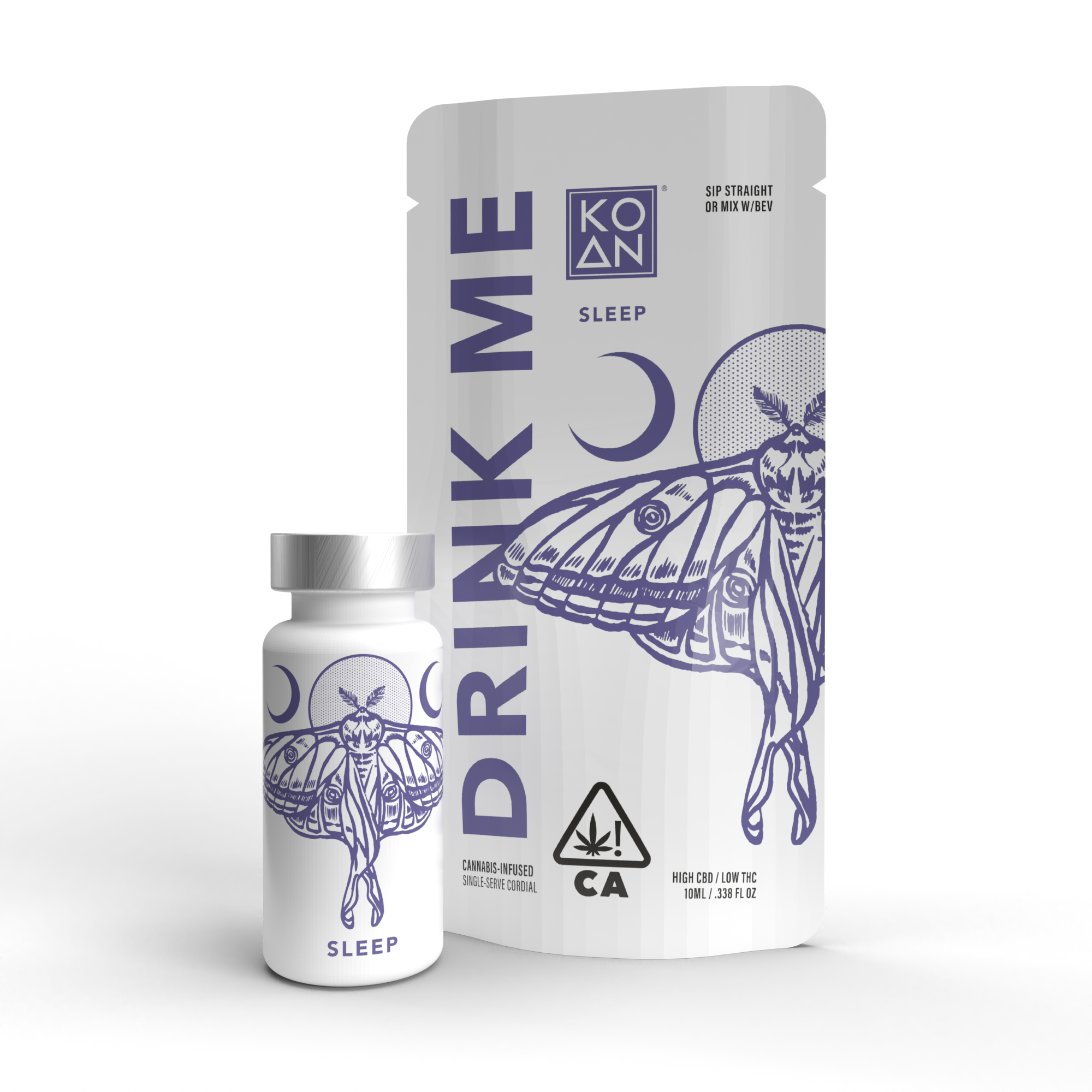 SleepCordials
Available In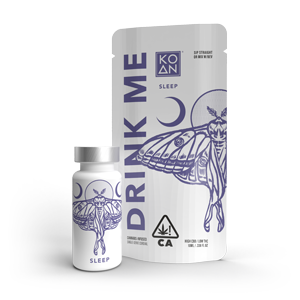 Singles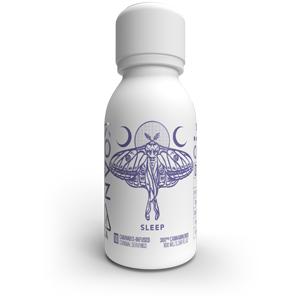 Multiserve
Water Soluble
Precision Calibrated
100% Vegan
Gluten Free
Recyclable Packaging
BLEND BENEFITS
Sleep features a unique blend of Linalool, Myrcene, THC, CBD and CBN and was designed and tested to guide your mind and body through your entire sleep cycle. Testers overwhelmingly reported that the KOAN Sleep experience was significantly better than their typical night's sleep.
Fall asleep quickly, with five milligrams of fast-acting Delta-9 THC, the calming sedative effects of which are amplified by Myrcene, and complemented by the stress-relieving properties of Linalool which relaxes both your body and mind.
Once you fall asleep, stay asleep: Biofeedback devices on our KOAN Sleep tester group showed that 10 milligrams of CBN helped them sleep longer and more soundly. Less tossing, turning, and waking up provides more time to recharge.
Wake up before your alarm: 15 milligrams of CBD helps to ensure healthy proportions of the different sleep stages so that you wake up feeling refreshed, and with no "weed hangover."
Over 90% of Sleep testers reported that the Sleep blend was effective overall and helped them to exceed their personal sleep goals.
INGREDIENTS
Distilled water, proprietary blend of Cannabis derived Delta-9 THC, CBD, CBN, botanical terpenes and natural plant-derived flavors.
All ingredients are 100% plant-derived, vegan and blended from compliant-plus ingredients free of any pesticides, solvents or other yucky stuff.
Cannabinoids
CBD 15 mg
CBN 10 mg
THC 5 mg
Major Terpenes
THE EXPERIENCE
Sleep was created to take the guesswork out of getting a good night's rest — starting by helping you doze off quickly, and ending with you waking up feeling refreshed and ready for the day ahead — with no lingering cannabis haziness.
THE RITUAL
Every ritual begins with intention — a good bedtime routine isn't any different.
Take Koan Sleep thirty minutes before you intend to go to bed — the gentle, drowsy effects will fully set in, and a consistent bedtime will help your body build a natural rhythm. Take comfort in your nighttime rituals as you prepare for sleep, letting any stress from the day, or worries about tomorrow, gently fade away so you can get the rest you need.
USE & DOSAGE
Singles: Cut off the top of the biodegradable pouch and remove the Cordial bottle. Carefully peel off the aluminum cap by gently lifting the pull-tab straight up and then slowly pull straight down in one smooth motion.
Multiserve: Hold bottle firmly and push cap down while simultaneously turning the cap counter clockwise (similar to prescription bottles), releasing the tamper evident band. Once removed pour a single serving into the empty cap until it is filled to the top as indicated on the booklet that came with your Cordial.
We suggest enjoying your Cordial in one of three ways:
For the most rapid onset, pour a single serving in your mouth and gently swirl it around for about 30 seconds and enjoy the subtle flavors.
Just sip or shoot your serving and swallow. The onset will take a touch longer than swirling it, but it will have an otherwise identical effect.
Mix it with your favorite drink. Ingesting in this fashion allows you to micro-calibrate your Cordial experience over time. Making a thoughtful drink for yourself or a friend is another great way to ritualize your experience.
Each Sleep Cordial serving contains 15 milligrams of CBD, 10 milligram of CBN and 5 milligram Delta-9 THC. Because of the unique bioavailability of our emulsions, effects are usually felt within 15 minutes of ingestion.
Individual Cordial servings (single bottle or capful) are single dose, multiple doses will increase effects. We suggest getting familiar with a single dose before consuming multiple servings.