Koan Cordials ™
Drink Me.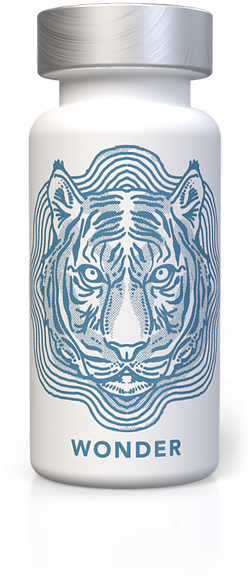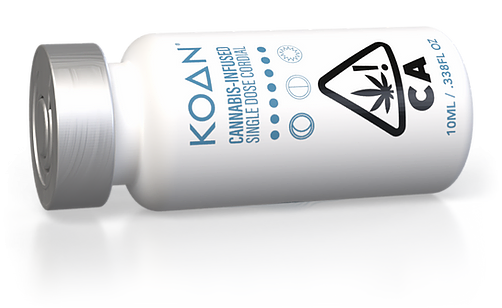 Koan Cordials, the new way to enjoy cannabis. Precision-crafted for unparalleled experiences. The finest qualities of an edible, tincture and beverage in one tiny bottle.
The Active Ingredient is You.®
Connect to the present with Calm.
Explore the Universe with Wonder
Find your center with Balance.
Savor the moment with Delight.
Find your muse with Create.
Water-Soluble
Subtle flavors to sip directly or mix with your favorite drink.
Nano-Emulsified
Precisely calibrated for each individual blend.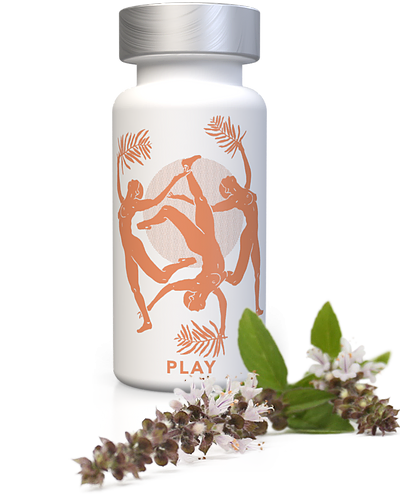 Crafted for Predictability
Quick onset, precise experience and gentle offramp.
100% Plant-Derived
All-natural, compliant-plus ingredients.
Koan Cordials ™
Rethink Happy Hour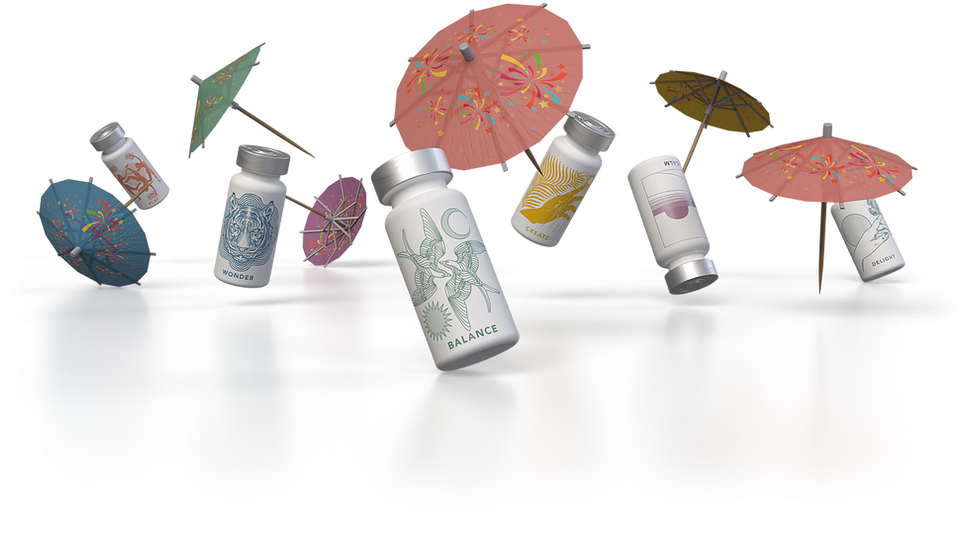 Focus and AmplifyBody, Mind & Spirit
Drink Recipes
The perfect non-alcoholic cocktail recipes to compliment and accentuate your Cordial experience.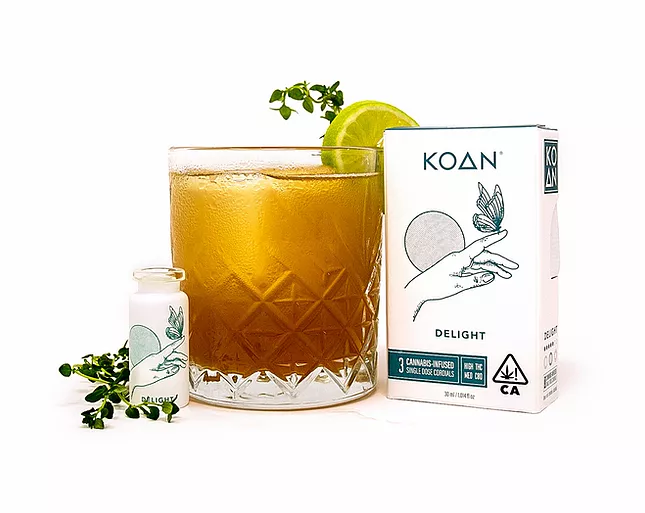 Explore
All the nerdy stuff we love about traditional plant medicine and modern scientific studies.