Koan Cordials are precision-calibrated cannabis-infused liquids designed to stimulate your mind, invigorate your body and untether your spirit. Sip or mix your way to extraordinary experiences.
Controlled,
Consistent
Experience
Long Lasting
With Gentle
On & Offramp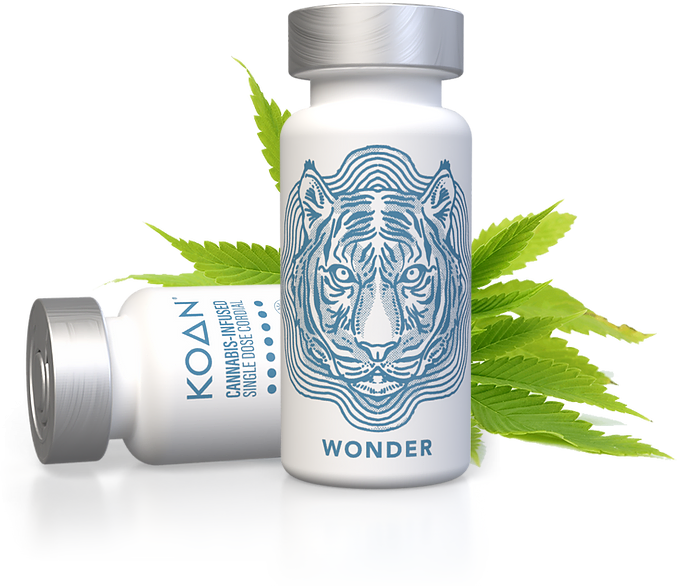 Sip or Mix,
Solo or
Social
Emulsified
& Water
Soluble
100% Vegan
Free or Sugar,
Calories & Gluten
What people are saying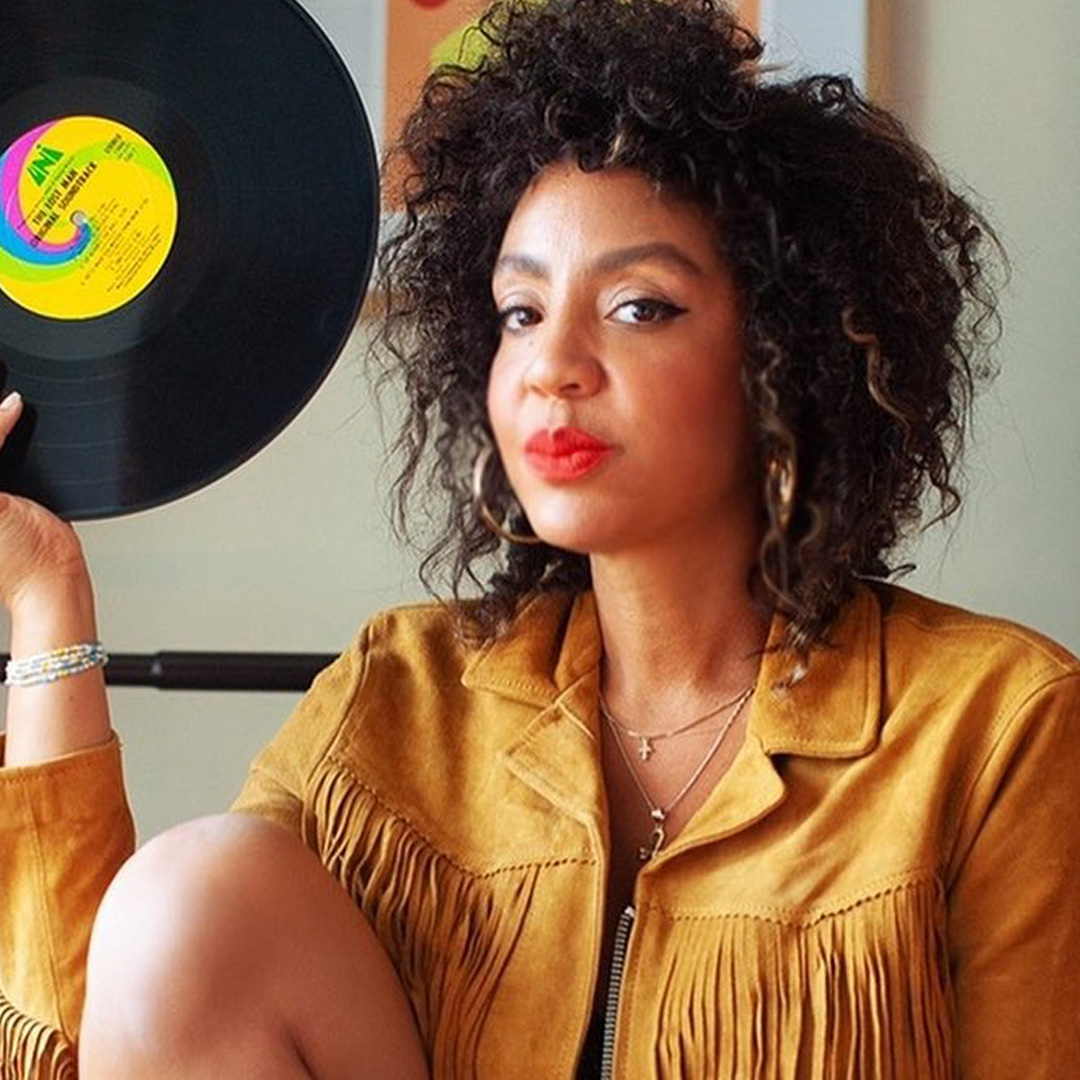 "
Create puts me in a state of flow while I am curating a music set, allowing me to focus, create, and execute with no anxiety which I love!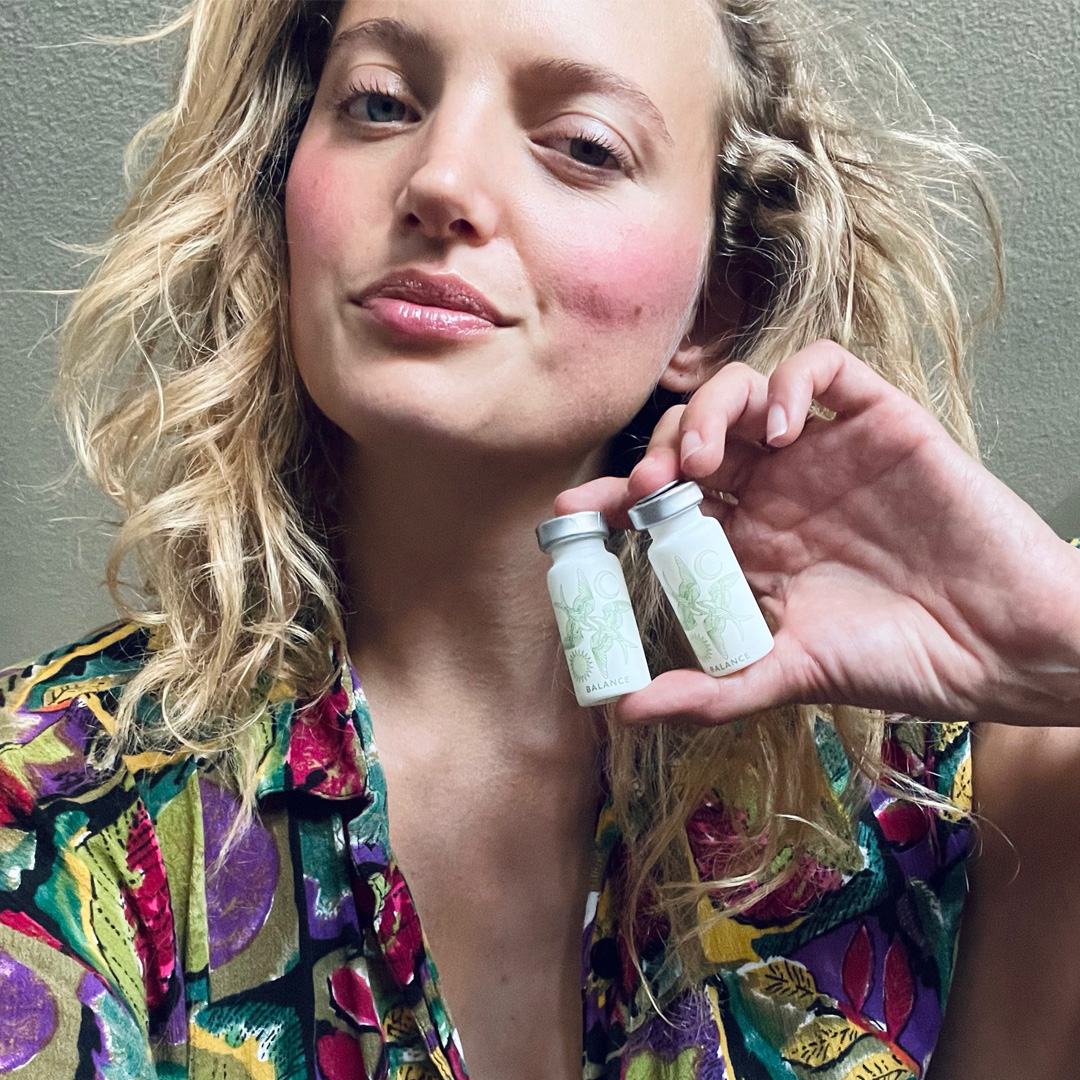 "
If you're looking to try a new product, Calm is a magical unicorn in a vial. This is not an ad, but a PSA 💪💪💪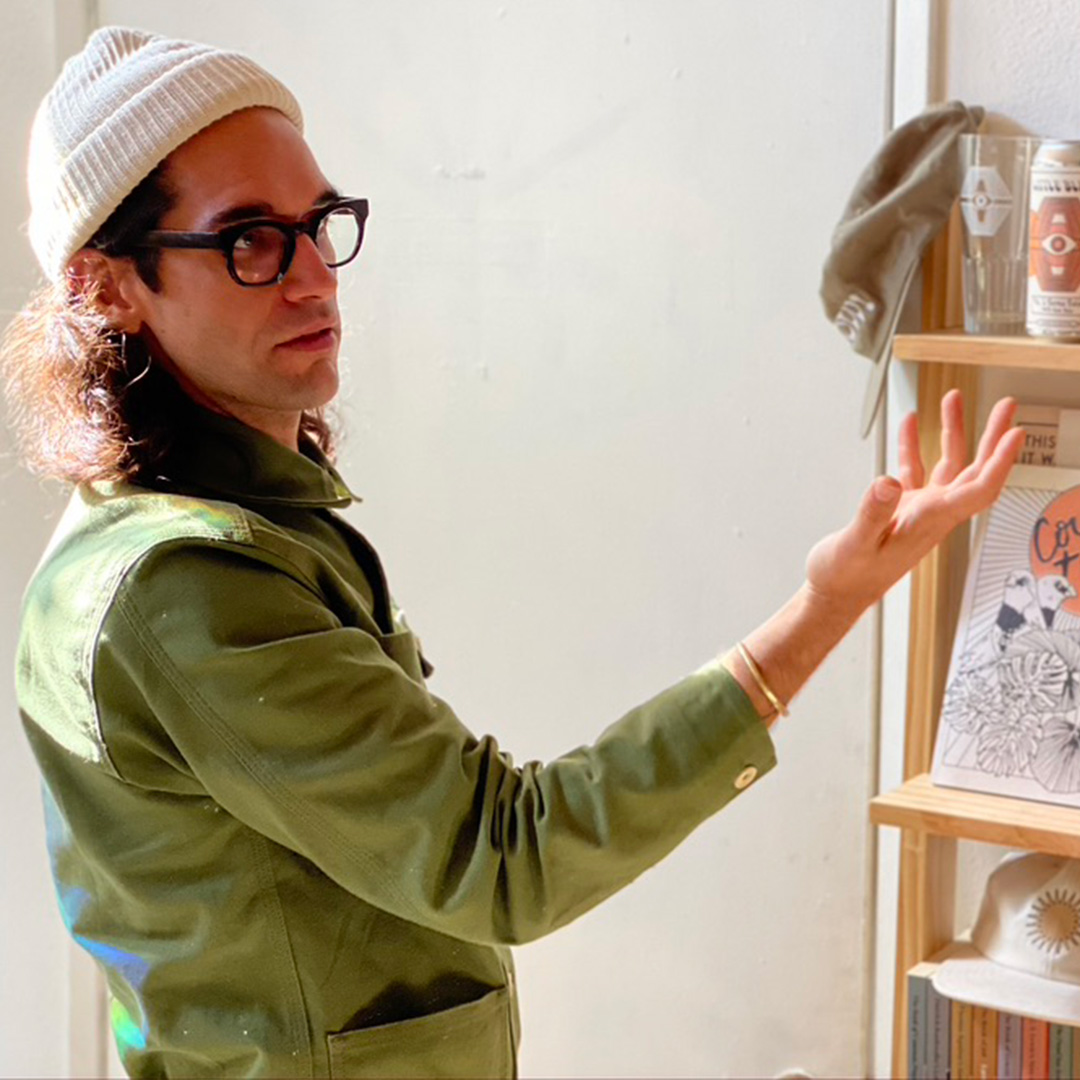 "
Koan makes me feel the way I need to feel.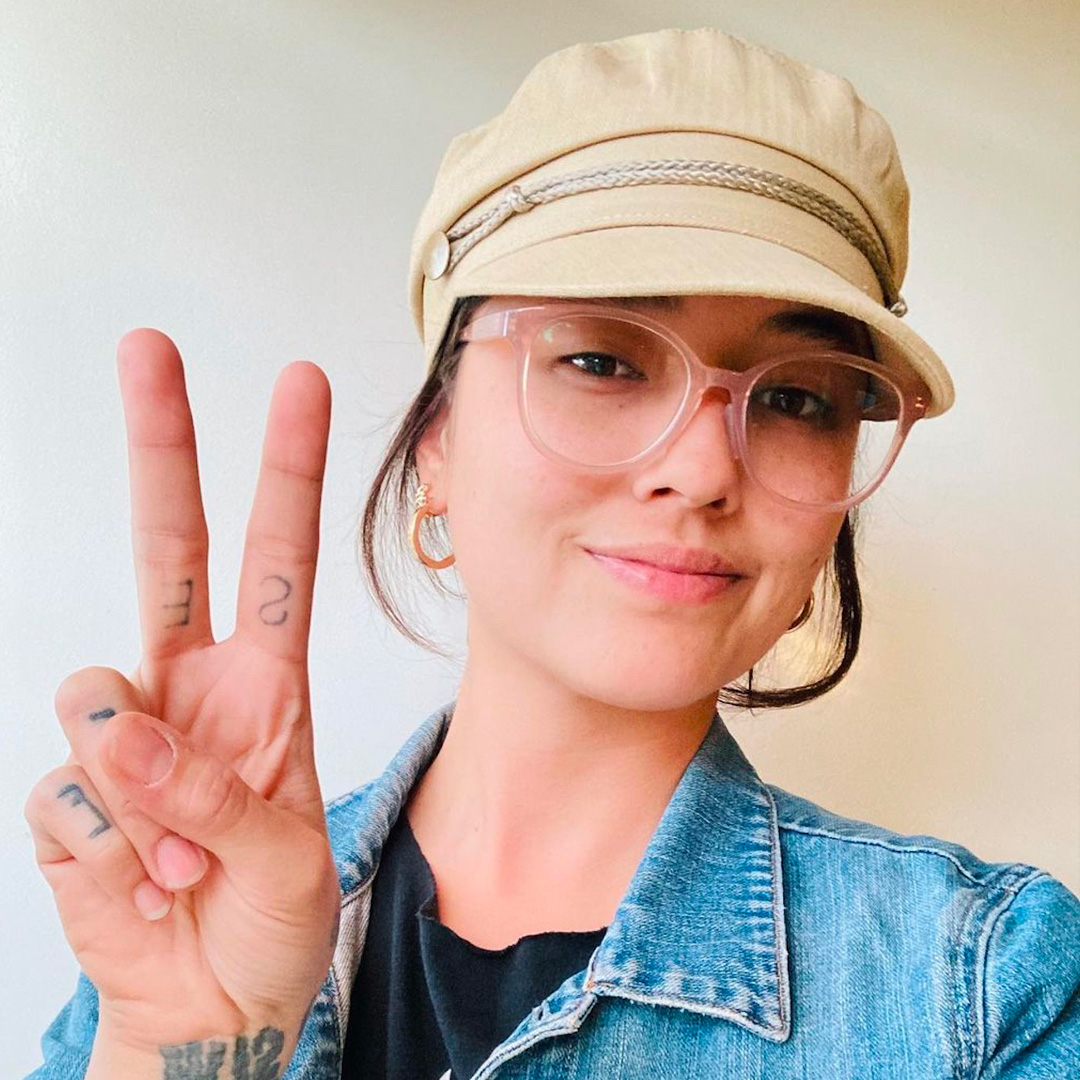 "
I enjoy the simplicity of the cordial and how it works with my tolerance. Elevating my experience without any alcohol is important to me and Koan Cordials provide a great way to do that.
25% off your first order
California Delivery
Find Koan throughout California