Healthier Cannabis-Infused Recipes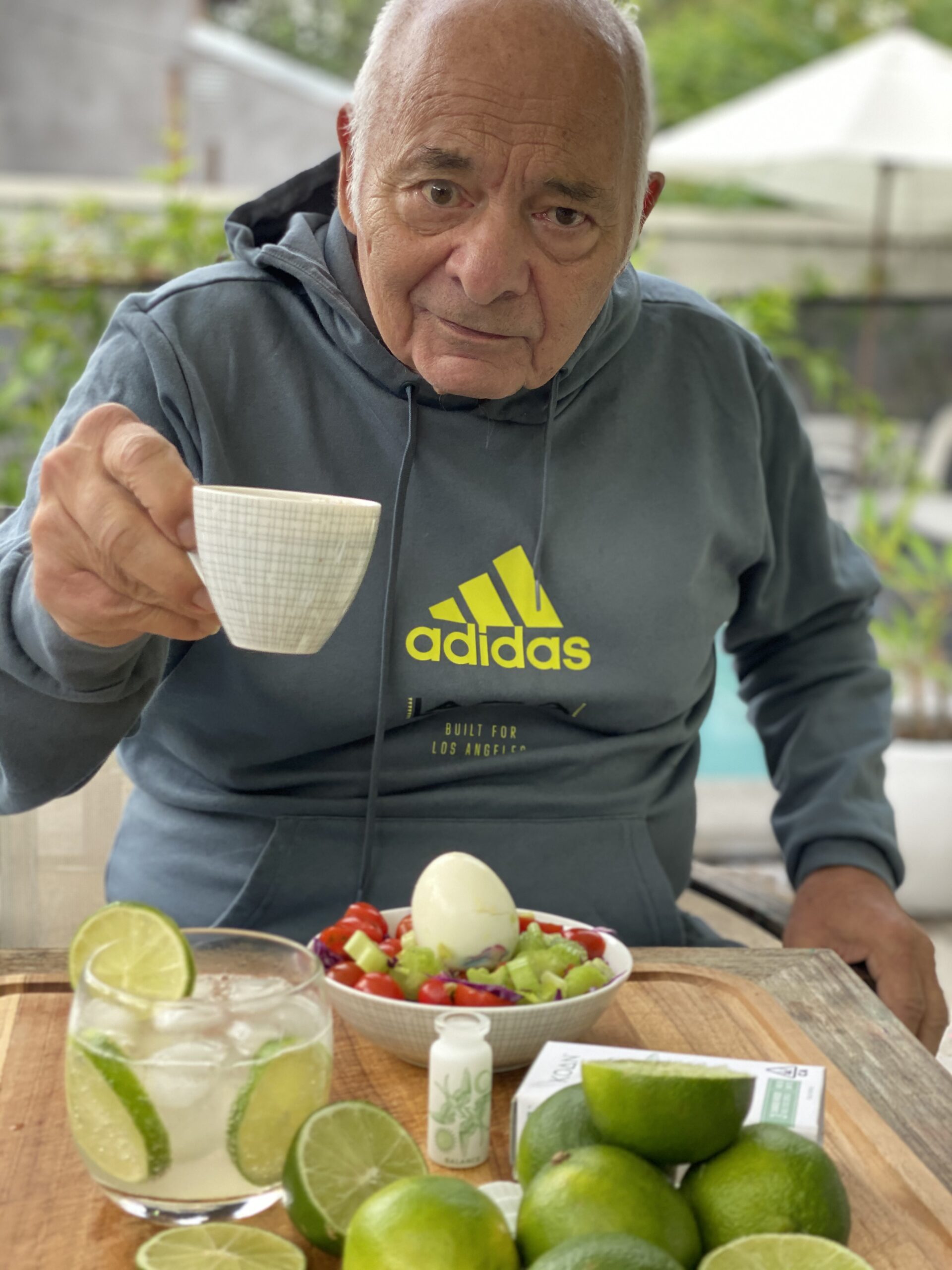 Healthier Cannabis-Infused Recipes
As the legal cannabis industry continues to grow, dispensaries are stocking edibles more than ever before. It is easy to understand how the popularity of cannabis-infused edibles has taken off at lightning speed. Product options often include sugary baked goods, candies packed with processed additives, artificial preservatives, and other ingredients that probably aren't the healthiest things to be putting into our bodies.
Although it is easy to convince yourself and others that you opt for that bag of sugar-coated cannabis-infused candy because "they're convenient", if you can step back for a moment and be honest with yourself, you'll probably admit that the primary appeal of these products comes from the fact that they give you an excuse to eat junk food.
Fortunately, as the cannabis industry evolves, healthier infused recipes are making their way to the front of the line. Let's take a look at some ways to make you cannabis-infused recipes healthier, so they won't leave you crashing after a sugar rush, while still satiating your sweet tooth.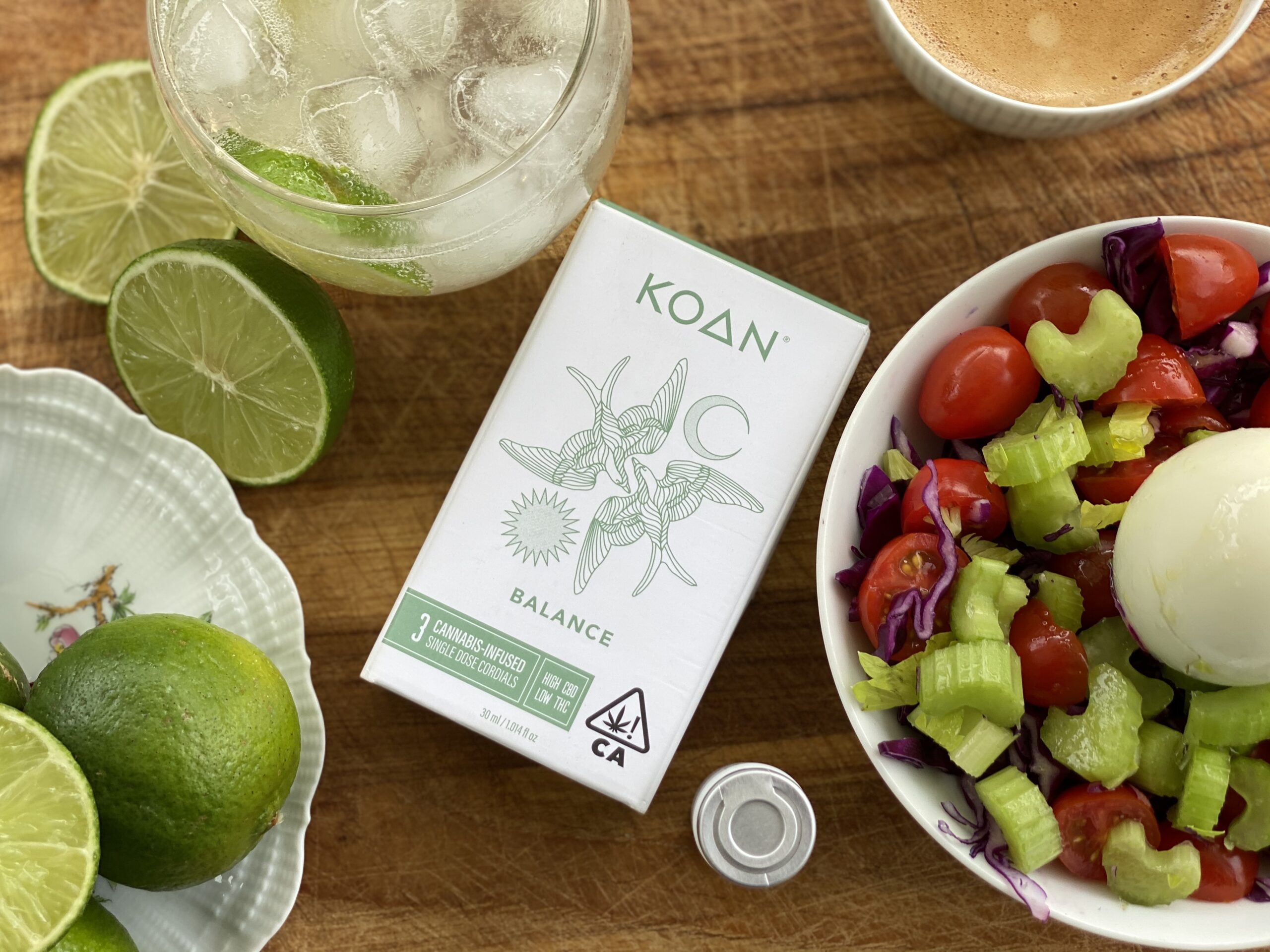 Understanding How Cannabis is Used in Food
Although you may think including cannabis in your food is as easy as adding some cannabis flower to a recipe, it isn't quite that simple. If you're starting with cannabis flower, you must first go through a process called decarboxylation. While this term may sound intimidating, it is just the technical term for what most refer to as "activating" the cannabis. This is done by exposing cannabis flower to a specific temperature for a set amount of time.
If this sounds like a headache to you, there are countless guides available (like this one) that provide step-by-step directions to walk you through the process. For those who want to skip this step, most licensed dispensaries carry an assortment of cannabis-infused ingredients that have already been decarboxylated and can be used as you would any other cooking ingredient. As a side note, this is yet another reason why there is value in always purchasing your cannabis products from a licensed and legal dispensary.
Oh, Like Cannabis Butter or Cannabutter, Right?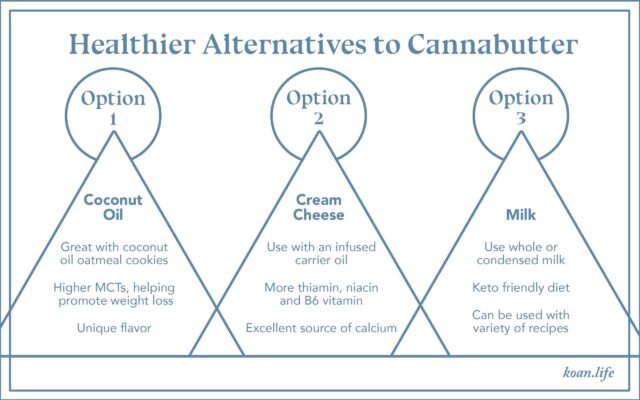 Correct! Cannabis-infused butter is one of the most commonly used ingredients when making edibles. This is likely due to a combination of the large number of recipes that utilize butter, the fact that — like sugar — butter adds to the flavor, and because butter's high fat content makes it an effective vehicle to infuse with cannabis. Unfortunately, butter isn't necessarily the healthiest ingredient to consume large quantities of.
So, What are the Healthier Alternatives to Cannabutter?
In most cases, cannabis ingredients will require some fat content in order to properly be infused. This is because cannabinoids like THC and CBD are what is referred to as lipophilic or fat-loving. At first, this may sound unhealthy or unappealing, but it doesn't have to be either! This simply means that cannabinoids are able to bind or infuse with fat molecules. Fortunately, cannabinoids aren't picky when it comes to the type of fat that they bind to, and this is the loophole that can allow you to make cannabis-infusions that are healthier by using healthier fats.
Alternative #1 – Coconut Oil & Other Carrier Oils
One of the more popular approaches that health-conscious cannabis consumers are taking when it comes to cooking is opting for coconut oil — or similar carrier oils — to infuse their cannabis into. At first thought, you may think to yourself "surely an ingredient like butter can't be replaced with coconut oil" but think again! For example, this coconut oil oatmeal cookie recipe is not only easy and quick, but you don't even need a mixer. Of course, you would need to substitute the ½ cup of coconut oil for cannabis-infused coconut oil, but everything else remains the same.
Alternative #2 – Cream Cheese
If you have found yourself comfortable using canna-infused oils in your recipes and want to take things to the next level, we recommend cannabis-infused cream cheese. While there is an extra step involved — using an infused carrier oil to turn your cream cheese into canna-cream cheese — it is well worth the effort. There are endless recipes out there that utilize cream cheese in a healthier fashion than the preconceived notions you may have. This no bake berry cheesecake tart is an excellent example of how cream cheese can be implemented into a healthy lifestyle while still getting your sweet-tooth fix. As with the oatmeal cookies mentioned earlier, incorporating cannabis into this recipe would require the extra — but not impossible — step of infusing cannabis into your cream cheese prior to preparing the treat. Plus, considering the recipe only takes about 20 minutes to prepare, you should have no problem carving out a few extra minutes to infuse your ingredients.
Alternative #3 – Milk
Milk is a staple in most kitchens and given how many recipes call for it, you shouldn't be surprised to discover that it can be an excellent ingredient to infuse your cannabis into. The caveat here is that you need to stick with whole milk or condensed milk for the best cannabis infusions. That's because low-fat milks lack the — you guessed it — fat content that cannabinoids require to properly attach themselves to. Don't let the thought of using whole or condensed milk dissuade you though. Milk can be used in moderation and is frequently found in keto-friendly recipes like these no-bake coconut bars. Again, canna-cooks should keep in mind that they will need to sub the milk in the recipe for cannabis-infused milk.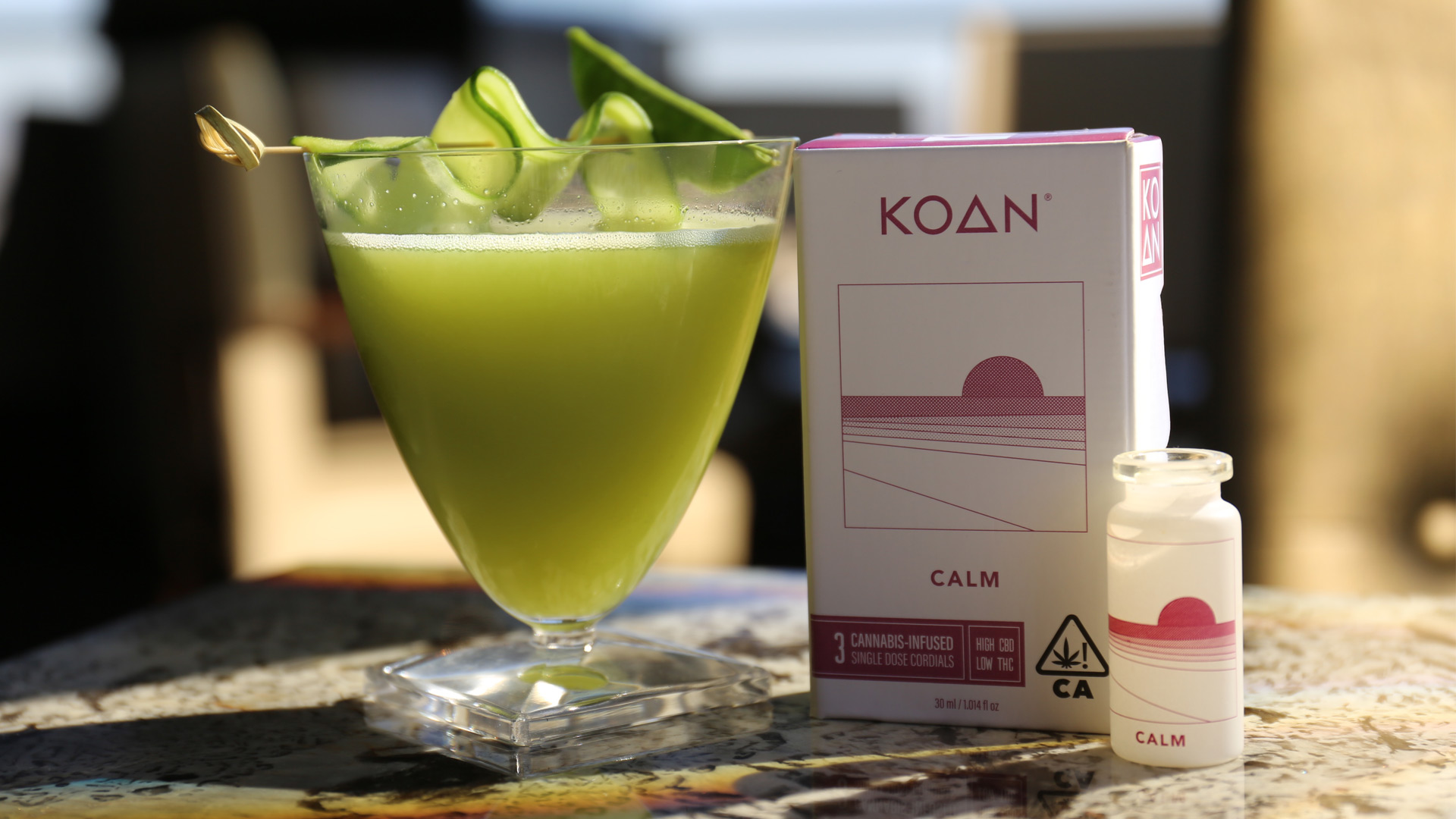 Is it Possible to Make Cannabis-Infused Drinks?
Until recently, making cannabis-infused drinks was exceptionally difficult. This was due to most drinks lacking any substantial fat content for the cannabinoids to bind to. That said, recent developments in the world of cannabis processing have opened the doors to water-soluble cannabis products like Koan Cordials.
Cannabis drinks are quickly becoming the go-to option for those who don't want to load up on calories just to consume their cannabis. Additionally, there is a growing demand for social cannabis cocktails as people continue to drink less alcoholic beverages. Eye-appealing and tastebud pleasing drinks like the Violet Butterfly and The Muse are becoming exceedingly popular, especially with how easy water-soluble cannabis products like Koan Cordials have made it to create these libations. Even better is the fact that some cannabis products like Koan Cordials are now available to order online and have delivered right to your door in some areas.
What About Cannabis Smoothies?
Those are now possible as well and an excellent option for microdosing, daily dosing, or even recreational dosing. Here is an example of one of our favorite canna-smoothie recipes.
Orange Cranberry Immune-Booster Smoothie
Ingredients: 
1 cup of orange juice
6 small mandarins, peeled
1 cup frozen cranberries
1 inch of fresh ginger, sliced
¼ cup of sparkling water, flavored or unflavored (we recommend passion fruit or citrus flavors)
Agave to taste
1 Koan Calm Cordial (or any Koan Cordial of your choice)
Instructions:
Place all ingredients into a blender, except for the sparkling water. Blend on high (or on "smoothie" setting). Blend until smooth and all ingredients are incorporated. Add sparkling water for some added sparkle. Add 1 bottle of Koan Cordial of your choice — we like Calm for mornings when you need a little Zen. Pour into your favorite glass and enjoy. Yields two servings.
Disclaimer: This article is for informational purposes only and not to be used as medical advice. Please speak with a medical professional before making any changes to your diet, medications, or daily routine. These statements have not been evaluated by the FDA. These products are not intended to diagnose, treat, cure, or prevent any disease. 
References: